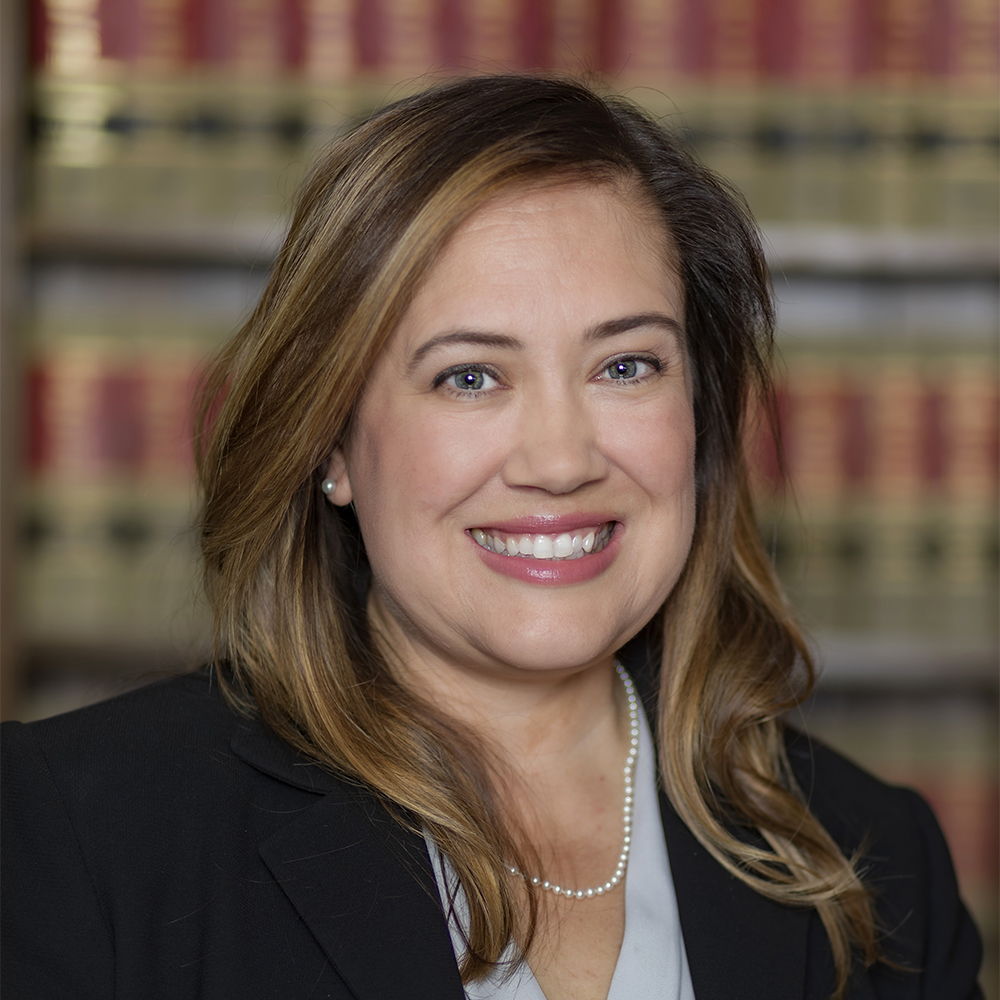 B.A., Columbia University
J.D., University of California, Los Angeles, Program in Public Interest Law and Policy
Maria has practiced union-side labor and employment law since 2009.
Maria's practice focuses on civil litigation, where she represents international and local unions in matters before federal and state trial and appellate courts.  She also represents unions in proceedings before the National Labor Relations Board, the California Public Employment Relations Board, and the Nevada Government Employee-Management Relations Board.  Maria's practice also includes advocacy on behalf of unions and their members in mediations, fact findings, and arbitrations.
In addition to her litigation practice, Maria advises unions on private and public-sector organizing campaigns, and negotiates collective bargaining agreements.  Maria also has extensive experience representing educators in both the public and private sector at all levels, from early childhood to higher education.
Maria is a member of the AFL-CIO Union Lawyers Alliance and the Labor and Employment Sections of the California Lawyers Association and the Los Angeles County Bar Association.  Before law school, Maria was a union organizer for the Service Employees International Union, Local 535, a union representing health care and social services workers.
Bar Admissions: California, Nevada