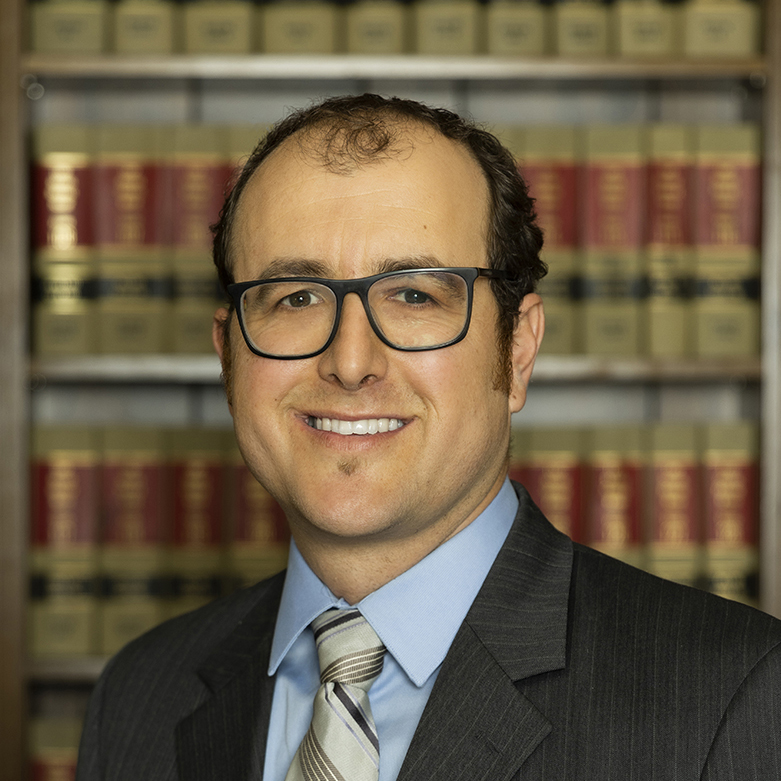 B.A./B.S., Stanford University, with Honors
J.D., U.C. Berkeley School of Law
Clerkships
Hon. James E. Duffy, Hawai'i Supreme Court
Eli has practiced union-side labor law since 2008.  His practice focuses on representing workers and public and private sector unions through advice, representation and advocacy in arbitrations, administrative hearings, fact finding hearings, and litigation in state and federal courts. He has extensive experience practicing before the National Labor Relations Board during elections and organizing campaigns, and representing public sector unions through unfair practice charges and representation issues before the California Public Employment Relations Board.  He also assists unions with collective bargaining, legal support for organizing, legislation, and advises on internal governance matters, including internal union elections and employment law. Eli also represents employees in class actions in state and federal court to recover unpaid wages.
Eli currently serves on the board of the Koreatown Immigrant Workers Alliance, and volunteers with the Workers' Rights Clinic of Legal Aid at Work in Orange County. He is a contributing editor to multiple treatises—Labor Union Law and Regulation (BNA), California Public Sector Labor Relations (LexisNexis), and California Public Sector Employment Law (LexisNexis)—and during law school was the Editor-in-Chief of the Berkeley Journal of Employment and Labor Law. He is also a member of the AFL-CIO Union Lawyers Alliance and the Labor and Employment Law Sections of the California Lawyers Association and the Los Angeles County Bar Association.
Prior to joining the firm, Eli worked in the legal department of the Service Employees International Union, where he worked on policy issues and provided assistance to national campaigns to organize food-service workers and security guards.
In addition to representing established union clients, Eli has assisted worker centers and other alternative worker organizations in Southern California, and is the author of a leading article on the subject, The Worker Center Movement and Traditional Labor Law: A Contextual Analysis, 30 Berkeley Journal of Employment and Labor Law 232 (2009).   Eli speaks Spanish.
Bar Admissions: California, Hawai'i