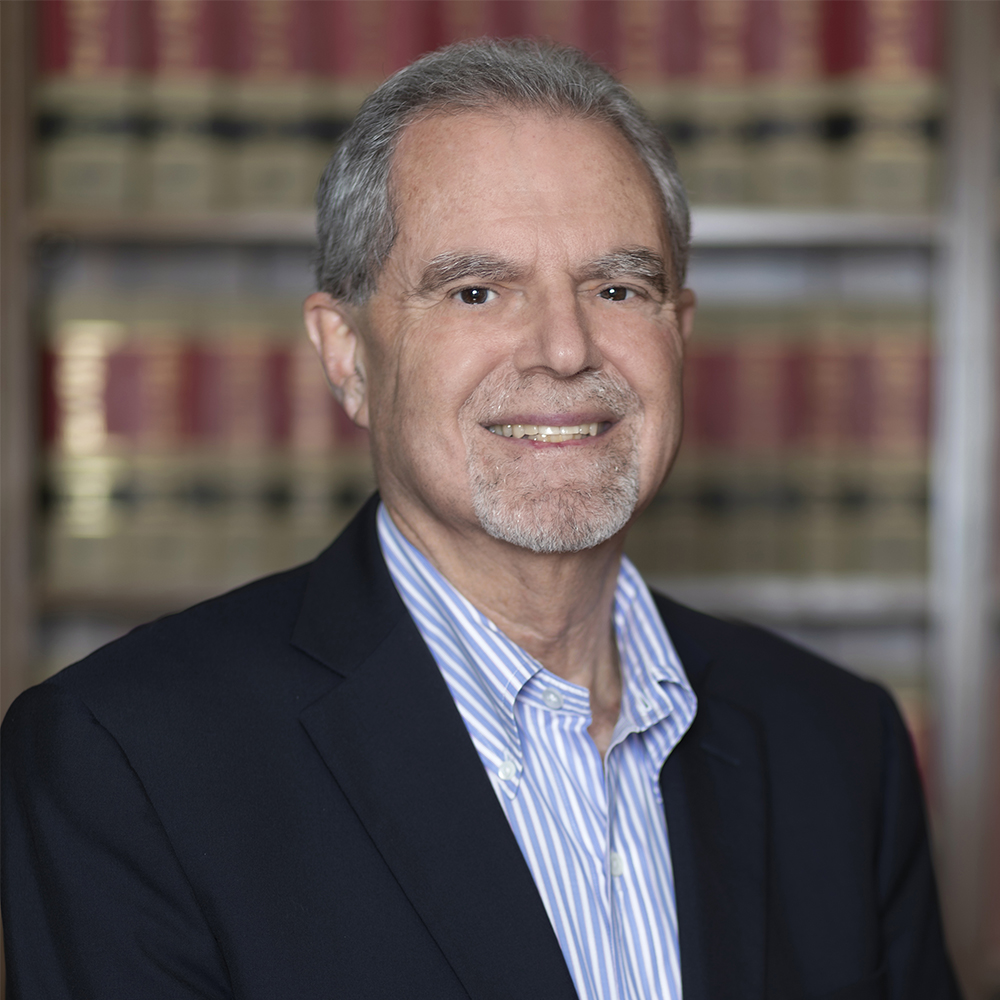 B.A., University of California at Berkeley, with distinction
J.D., UCLA School of Law
Prior to the founding of Rothner, Segall & Greenstone, Glenn worked as staff counsel to the United Farm Workers of America, AFL-CIO, from 1975 to 1978. Since that time, Glenn has worked in his home town of Los Angeles representing a wide variety of local unions, intermediate bodies, and international unions. Glenn is General Counsel to two statewide unions, the California Federation of Teachers and Service Employees International Union Local 2015.
Glenn advises his union clients in the full range of organizing, collective bargaining, and member representation issues, as well as in internal governance matters, and he represents them in all aspects of litigation, including open meetings and public records disputes, constitutional challenges to statutes and regulations, and other complex litigation. Time permitting, Glenn also represents individuals in civil rights and wage and hour litigation, including class actions.
Recognizing the need for labor representation in bar activities and on public advisory bodies, Glenn served as Chair of the Labor Law Section of the Los Angeles County Bar Association in 1988-89 and Chair of the State Bar Labor and Employment Law Section in 1992-93; has served as a Lawyer Representative to the Ninth Circuit Judicial Conference; and is a longstanding member of the Public Employment Relations Board Advisory Committee.
Furthering his longtime interest in access to education and educational outcomes, in 1986 and 1987 Glenn served, by appointment of the State Senate Rules Committee, as a member of the California Commission for the Review of the Master Plan for Higher Education. And motivated by his interest in a diverse and representative judiciary, from 1999 to 2001 Glenn served as a member of Senator Barbara Boxer's Judicial Advisory Committee for the Central District of California. From 1994 to 1997, Glenn was a member of the Board of Directors of the Legal Aid Foundation of Los Angeles.
Glenn has lectured on public and private sector collective bargaining for the University of San Diego School of Law, the Public Law Section of the State Bar of California, the State Bar Labor and Employment Law Section, the UCLA Institute of Industrial Relations, the AFL-CIO Union Lawyers Alliance, the Orange County Industrial Relations Research Association, and the American Arbitration Association. In addition to lecturing on labor law topics, Glenn was a contributing author to California Public Sector Labor Relations (Matthew Bender 1990); a consultant to the Pocket Guide to Unfair Practices: California Public Sector (CPER, 1992); a consultant to California Administrative Mandamus (CEB, 2d ed. 1989).
Bar Admissions: California