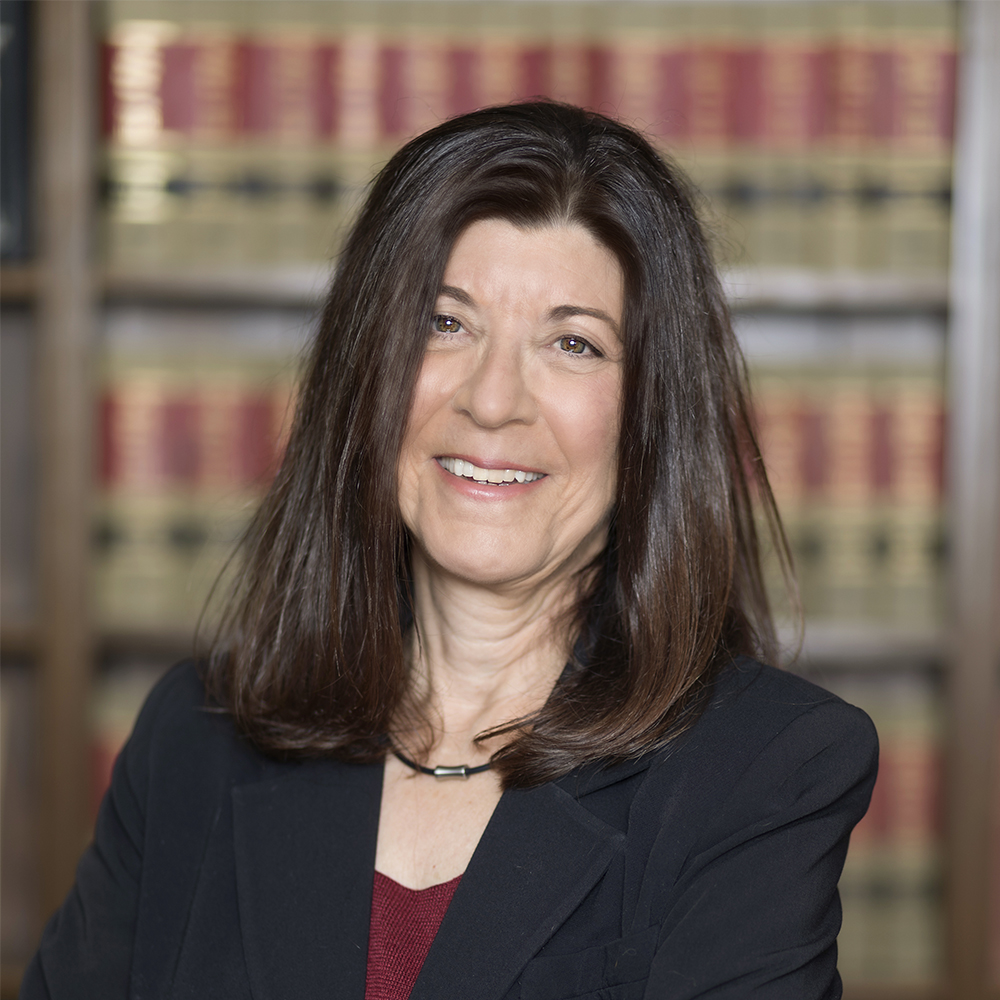 B.A., University of Michigan, Phi Beta Kappa
J.D., Berkeley School of Law (Boalt Hall)
Ellen is a retired Partner and is Of Counsel to the firm.
Ellen also independently performs neutral investigations of employee complaints and allegations of discrimination, harassment, retaliation, and conflicts in the workplace.
Ellen handles a broad variety of labor and employment matters on behalf of labor organizations in the public and private sectors, including federal and state court litigation and appellate work in the U.S. and California Supreme Courts; litigation of administrative cases before the National Labor Relations Board, California Public Employment Relations Board, and local governments; collective bargaining in private and public sectors; arbitration under collective bargaining agreements; client advice and labor organization officer, staff, and member training; and advice to and representation of union clients as employers.
Ellen serves on the boards of the ACLU Southern California and ACLU Southern California Foundation and The Waverly School, Pasadena.  She is a member of the Association of Workplace Investigators.  She is a member of the AFL-CIO Union Lawyers Alliance, the California Lawyers Association, and the Los Angeles County Bar Association and a past Chair of the LACBA Labor and Employment Law section and of the section Symposium Committee.  She has been named in Best Lawyers in America and in Super Lawyers, various years.
Prior to joining the firm, Ellen worked in the legal department of the United Farm Workers of America, AFL-CIO, and for the Agricultural Labor Relations Board of the State of California.
Bar Admissions: California