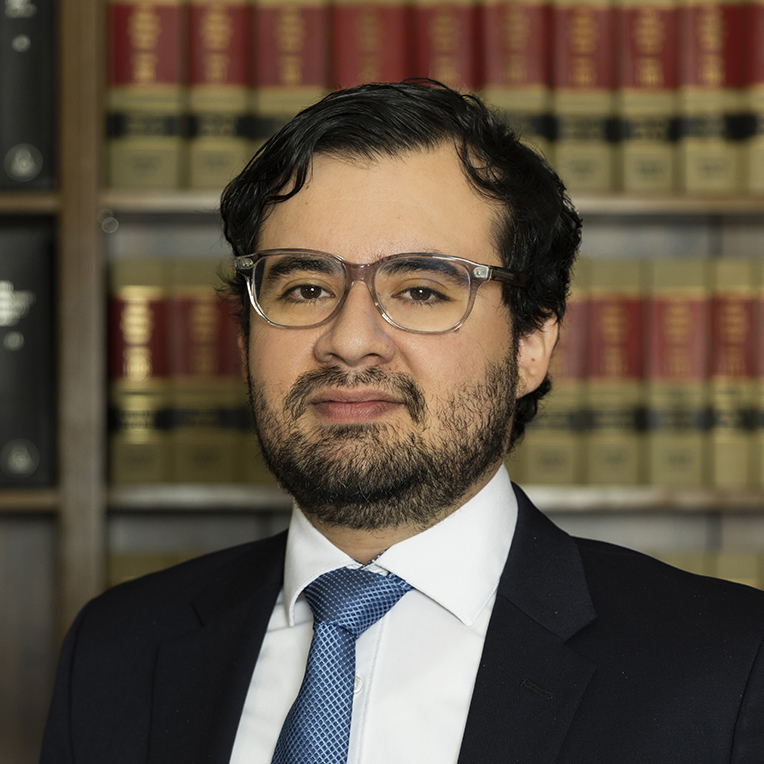 B.A., UC Santa Barbara, with Honors
J.D., Stanford Law School
Daniel represents public and private sector unions and a wide variety of blue-collar and professional employees in matters arising from arbitrations, administrative hearings, and litigation in state and federal courts.   He prides himself in helping unions foster an assertive, problem-solving approach to resolving workplace disputes and educating rank-and-file members and union leaders about how to effectively wield collective bargaining laws to enhance their power and dignity in the workplace.  In addition to helping unions with collective bargaining matters, he has extensive experience helping unions navigate other statutes, such as the "WARN" Act, the California Education Code, the California Public Records Act, and various issues that are unique to immigrant-dense industries, such as illegal inquiries into workers' immigration status.
Daniel is a board member of the AFL-CIO Union Lawyers Alliance, the national bar association that represents the interests of 2,100 union-side lawyers, and a member of the Mexican American Bar Association, and the Labor and Employment Law Sections of the California Lawyers Association and the Los Angeles County Bar Association.
Before joining the firm, Daniel served for two years as a field attorney in the Phoenix office of Region 28 of the National Labor Relations Board, where he gained an appreciation for the Southwest and was responsible for prosecuting charges of unfair labor practices and conducting union elections.  He is a native Los Angeleno, a child of working-class immigrants, and can read, write, and speak Spanish fluently.
Bar Admissions: California