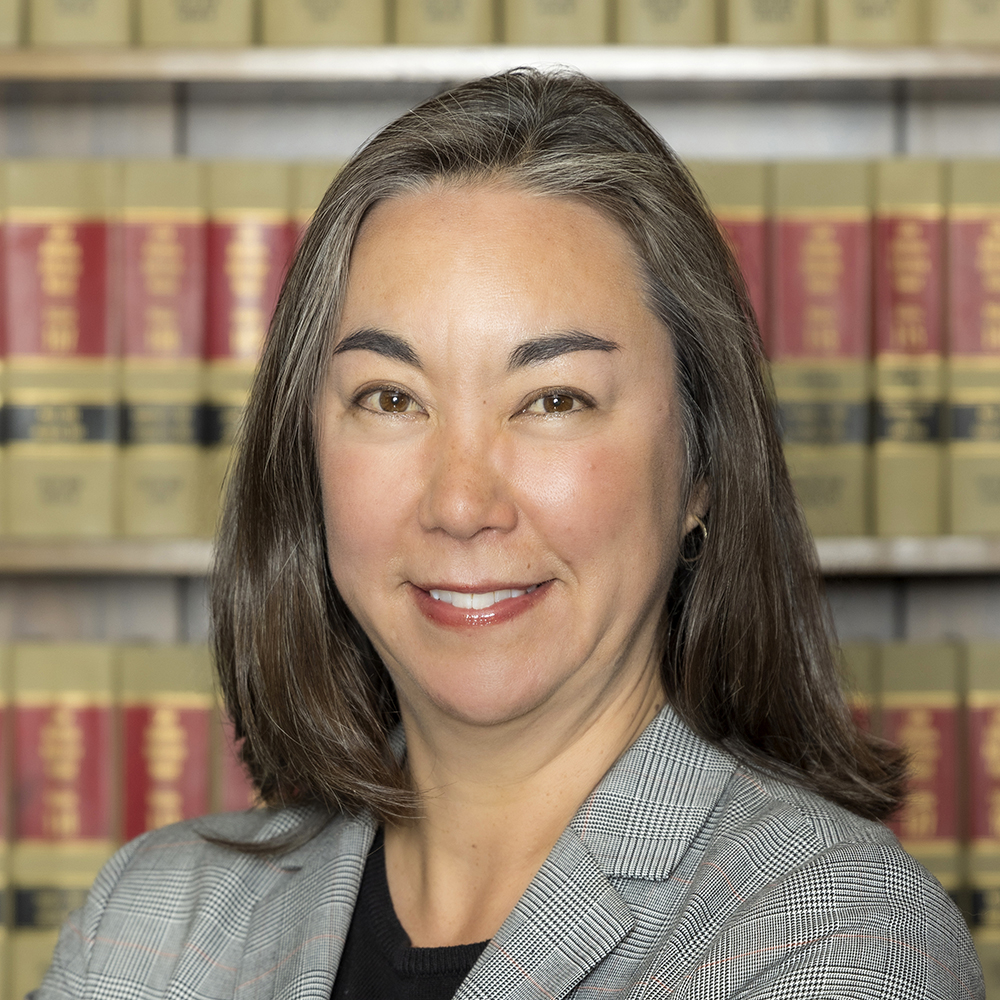 B.A., Reed College
J.D., UCLA School of Law, Order of the Coif
Clerkships:
Hon. Warren J. Ferguson, Ninth Circuit Court of Appeals
Julia has twenty-five years of experience as a civil litigator in the fields of labor and constitutional and civil rights. Having begun her legal career at Rothner, Segall & Greenstone in 1997, Julia returned to the firm as a partner in 2022. Julia's practice focuses on representing workers and public and private section unions through advice, representation, and advocacy in arbitrations, administrative hearings, and litigation in state and federal courts.
Immediately prior to rejoining the firm, Julia spent three and a half years as a Deputy Attorney General in the Civil Rights Enforcement Section of the California Department of Justice. Her practice with the Attorney General's office included challenging immigration policies of the Trump administration, reviewing conditions of confinement in immigration detention facilities, and defending California laws mandating diversity on the boards of publicly held corporations headquartered in the State.
Julia honed her litigation skills as a staff and senior staff attorney at the American Civil Liberties Union of Northern California from 2003 to 2018, where she worked to defend and expand the civil rights and civil liberties of Californians with respect to freedom of expression, immigrants' rights, national security, students' rights, and criminal justice. Julia's work at the ACLU included policy and legislative advocacy at the local, state, and federal levels and representing the organization with respect to local and national media. Julia received the California Lawyer Attorney of the Year in the area of Immigration in both 2015 and 2016 for two of her cases furthering the rights of immigrants in detention and was featured in an episode of PBS's Frontline in 2018 for her leadership in a case challenging the detention of immigrant youth without due process.
Julia was an associate at Rothner, Segall & Greenstone from 1997 to 2003, where she was lead counsel in several civil rights, wage & hour, and contract enforcement cases in state and federal court and represented unions and individual employees before the National Labor Relations Board and civil service commissions and in arbitrations.
Before joining the firm in 1997, Julia clerked for the Honorable Warren J. Ferguson on the U.S. Court of Appeals for the Ninth Circuit.
Julia is a member of the AFL-CIO Union Lawyers Alliance and is admitted to practice in the United States Supreme Court.
Bar Admissions: California