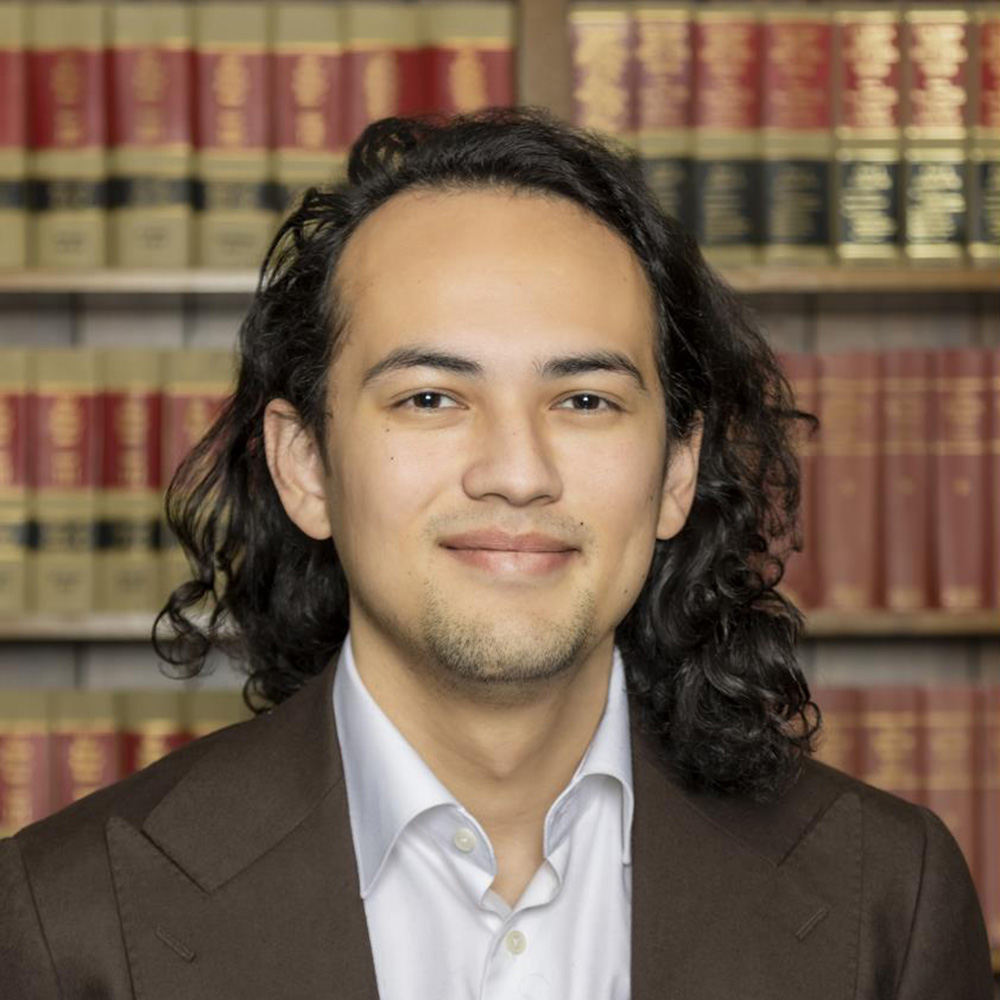 B.A. Harvard University
J.D., Northeastern University School of Law – Concentration in Labor, Work & Income
Nicholas joined the firm as an associate in 2022. His practice focuses on representing private and public sector unions and workers before the National Labor Relations Board and California Public Employee Relations Board, in federal and state court, and in arbitration.
Born and raised in Miami, Florida, Nicholas is the son of immigrants from Suriname and Argentina. Before pursuing a career in law, Nicholas spent significant time as a volunteer civics teacher in elementary schools across Boston, Massachusetts. Throughout his time in law school, he completed co-ops centered around plaintiff-side employment and labor law, served as a Lawyering Fellow for first-year law students, and conducted research for his alma mater's Criminal Justice Task Force.
Bar Admissions: California